Small packages of seeds have started showing up in the mail around the country, including in SC, and no one is sure why. The packages appear to be from China and that's about all we know at this time. The SCDA and Clemson's Department of Plant Industry are investigating, as is the USDA. Since we do not yet know if the packets contain invasive species or plant diseases that may affect our agriculture industry, we need to take this seriously.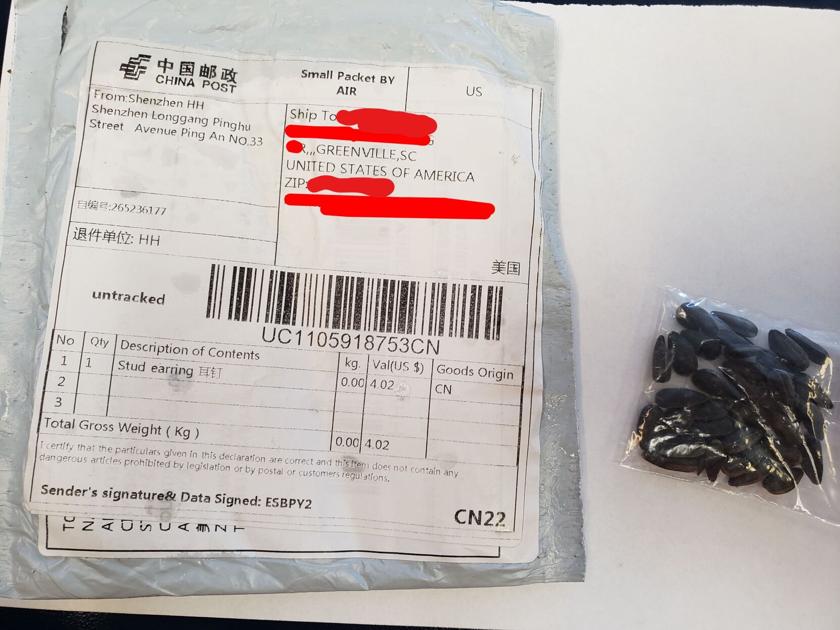 If you receive a package of seeds that you did not order, follow these steps:
Do not open them.
Do not plant them.
Do not throw them or the package they came in away.
Report the seeds to Clemson DPI and the USDA
You may also contact:
See Clemson's press release on the mystery seeds here.